HLC's 30th Anniversary Celebration Dual Licensing Limited Time Offer
This Dual Licensing Offer...
Is a One-of-a-Kind Opportunity Designed to Jumpstart Your Success By Teaching You:
Cutting Edge Seminar Leader Techniques
How to Facilitate Clinically Proven Trademarked Self-growth exercises for your Seminars, Workshops, Book Study Groups and Private Practice that will quickly Increase Your Income and Expand Your Practice
If you are a seminar leader, life coach, motivational trainer, author, teacher, sales trainer, therapist or a holistic practitioner [etc.] who wants to be licensed, trained and supported to be a successful Seminar Leader then HLC's offer could be a dream come true for you.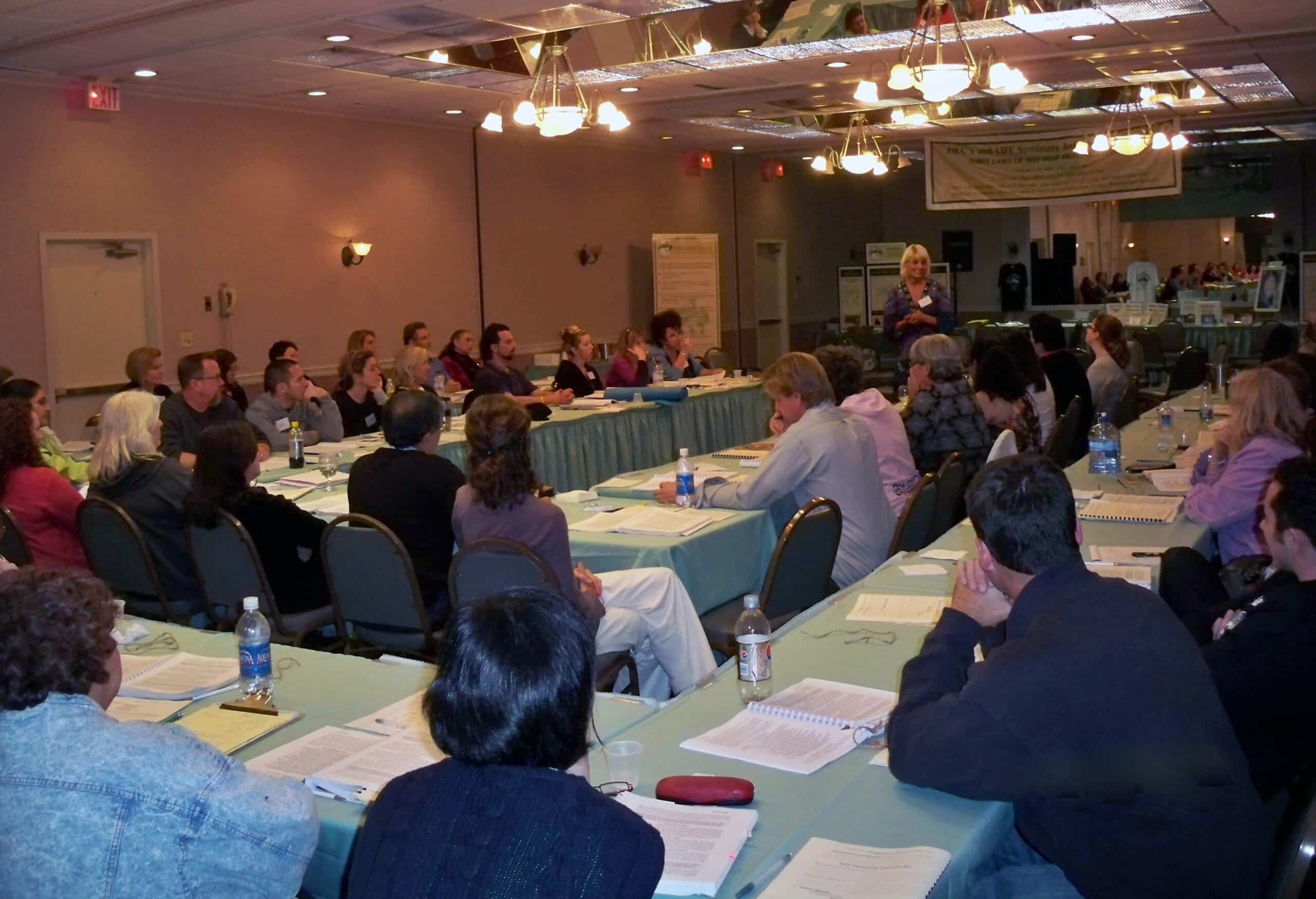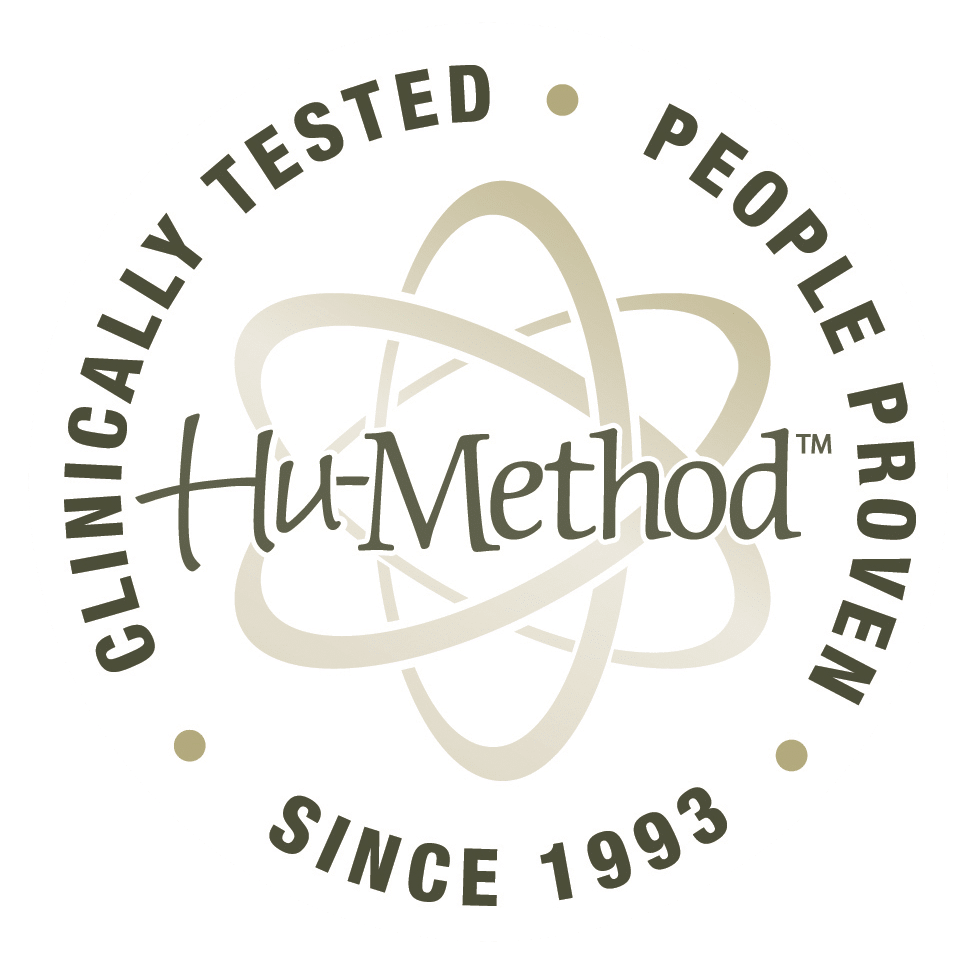 HLC's LIFE's Seminar Leaders Dual Licensing Course is the best in the industry because it is founded upon over 30-years of an impeccable reputation for the delivery of educational services promised.
If qualified you will be taught how to facilitate proprietary and trademarked interactive exercises that have transformed people's lives since 1993 focusing on the five most popular workshops in the self-growth Industry. Plus with HLC you'll be in business for yourself, BUT- not by yourself.
This Dual Certification special anniversary offer can be conducted in-person or online, with small groups or large groups.  You'll be taught how to build your business with step-by-step instructions using a copy/paste "franchise" type of success system that includes proven exercises that you will licensed to use and with HLC impeccable industry reputation will skyrocket your income.
This Limited Time Dual Licensee Offer Will...
teach you how to build your business with a copy/paste "franchise " type of copyable blueprint that includes proven exercises that you will licensed to use along with HLC impeccable industry reputation.
PLEASE NOTE: HLC's 30th Anniversary Special Dual Course Licensing Offer
requires that all applicates must be approved by HLC's Founder Master Coach Hu
 because class size will be limited to only 12 students.
If Approved, This Training Includes:
an interactive, 10-week, 2-hour per week video conference,

two digital 250-page training manuals,

over 20-hours of  proprietary audio recordings,

trademarked self-growth exercises and Sales Support materials that contain Ad copy,

social media list of over 20,000,

large Opt-in mailing list,

and proven organic and pay-per-click key search terms.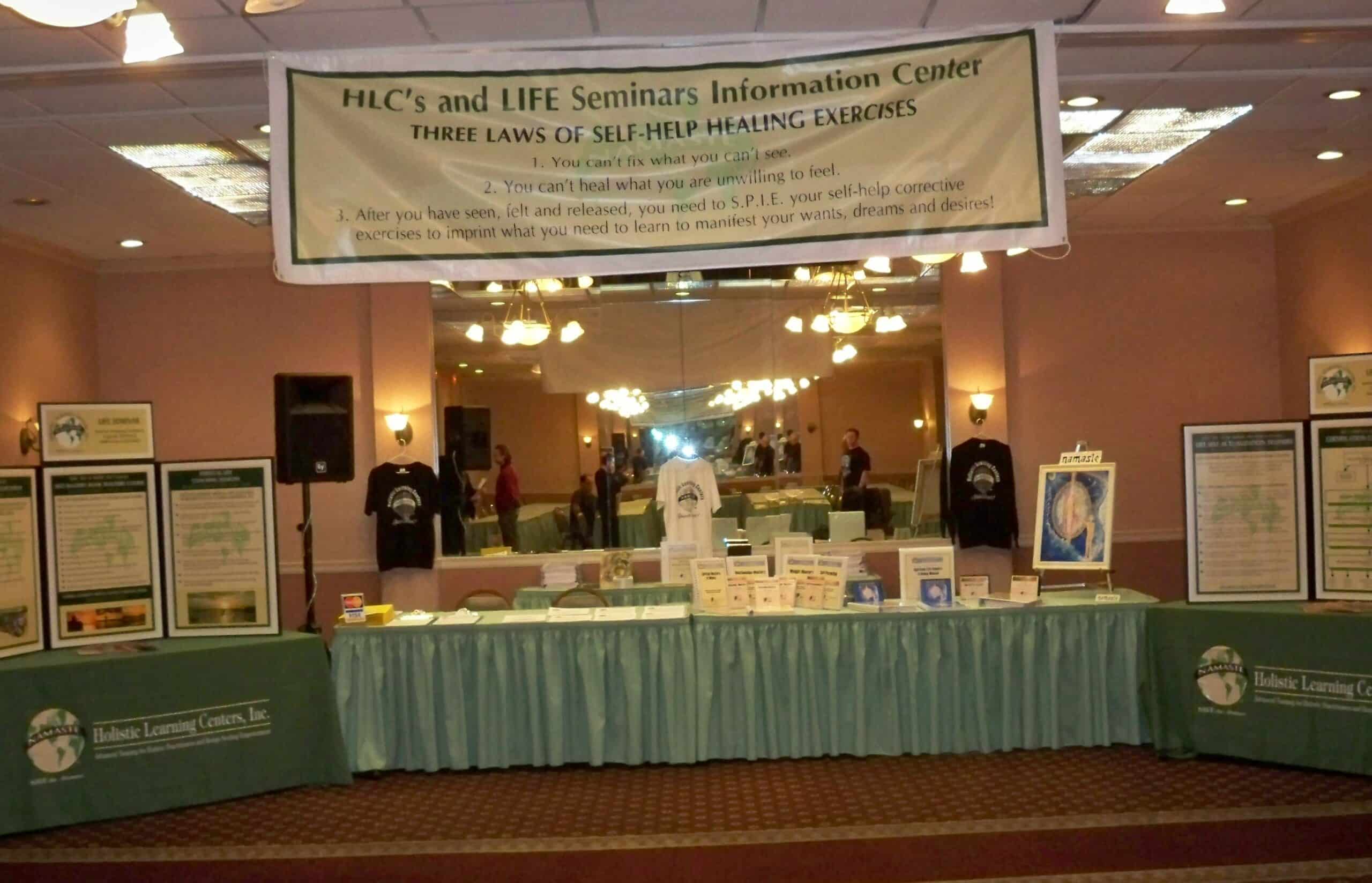 Testimonials of What People Have Experienced After a LIFE Seminar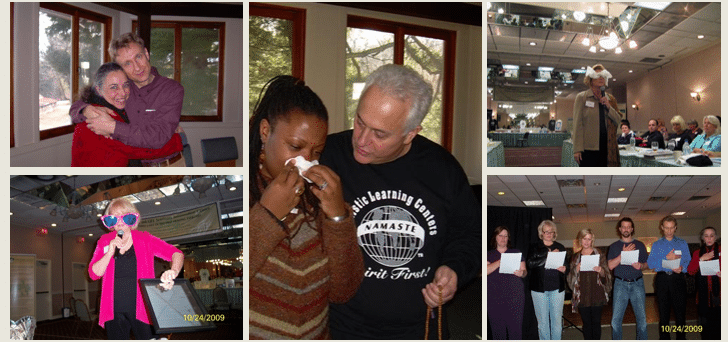 These tender moments are of Master Coach Hu and Coach Avalaura and Coach Sandro and Coach Benu along with 2nd seat trainers using visual tools to make their point during different lessons of the seminar and moments from the Saturday night awards and improv show.
Example Sales Tools For Your Seminars, Workshops & Intensives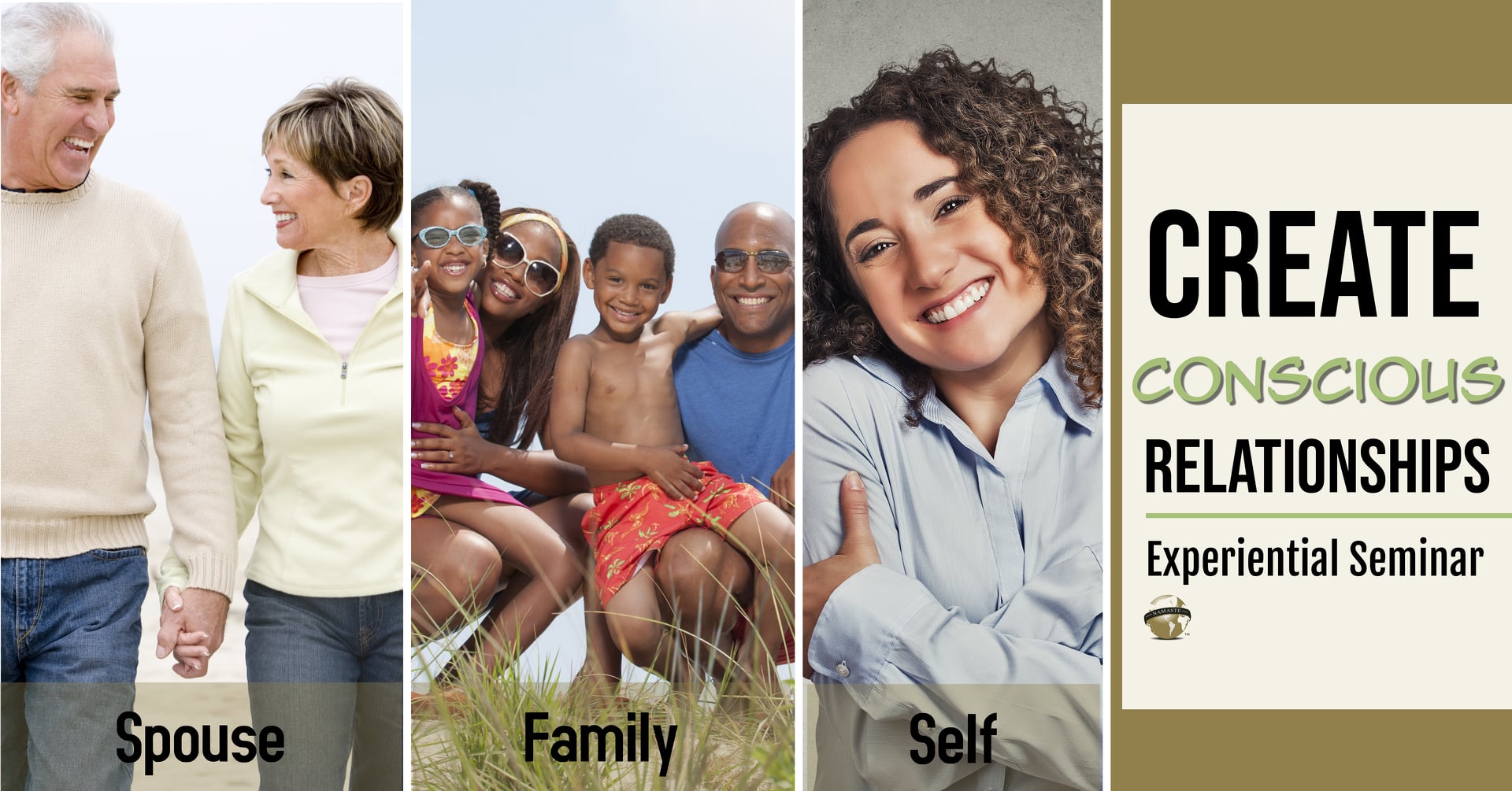 Conscious Relationships Seminar Training
This is an example of a Licensee Sales Tool,
Imagine Leading One of These Seminars
For YOUR Private Practice
Are You ready to Jump-Start Your Success by using Workshops, Seminars,
Book Study Groups using Clinically Proven Self-growth Exercises?
Maybe you don't have a degree or a certification yet, OR you have a healing modality,
 but you feel overwhelmed by you lack of marketing and public speaking
"How To" knowledge about what you need to do to
build your business or expand your practice.
Did You Know That The Self-help Seminar Industry is a $10 Billion Dollar Market?
The popularity of TV shows such as the Oprah Winfrey Show, as well as the sale of millions of copies of books such as The Secret is PROOF that millions of people want to expand their advanced life skills, by attending Seminars, Workshops, and in Book Study Groups.
Most non-professionals DO NOT realize that only TEN PERCENT [10%] of professional public speaker's income is derived from registration fees. And NINETY PERCENT [90%] of their income is derived from their Back-of-Room [BOR] Sales.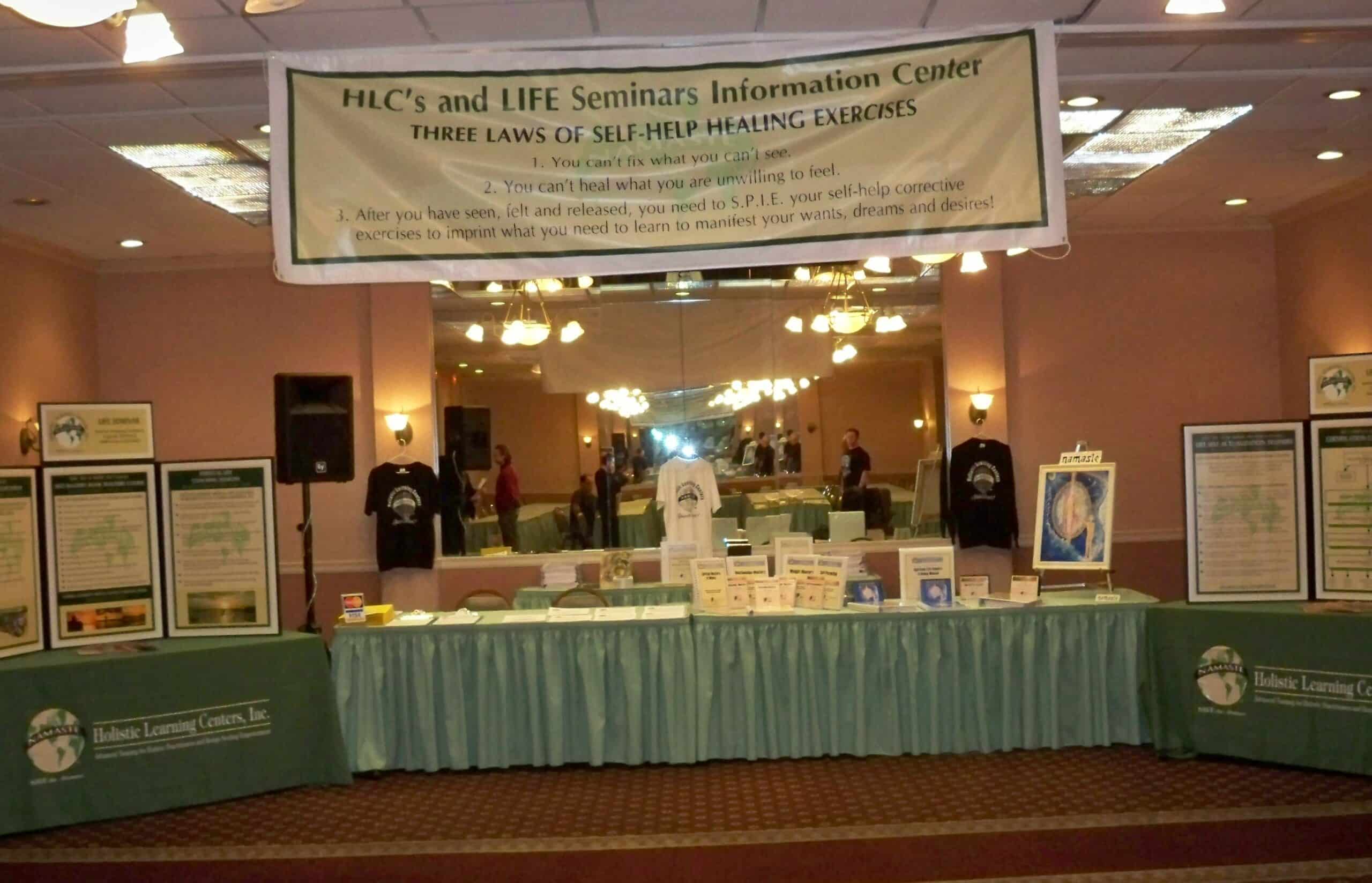 The best kept trade secret in the seminar industry is how the best self-help trainers earn 6-figure incomes conducting one weekend workshop. The core of this Industry SECRET is called Back-of-Room-Sales [B.O.R.]. This means that professional public speakers know that offering additional services, books, courses etc. at their back-of-the-room display is where they earn most of their income.
As an HLC Licensee you can use your own books, products or services to enhance your B.O.R. sales.
OR- as an HLC licensee you can use HLC's B.O.R. Books, Courses, 1 on 1 Coaching Sessions, Group Coaching, etc.. Plus- you can register attendees for this course, so HLC can train your future staff members for you.
An Amazing [but not typical] Self-Help Seminar BOR Income Example- is the Peak Potential Seminars who facilitate Millionaire Mind Intensives. They produce 25+ Millionaire Mind Intensives a year, and their Back of the Room [BOR] Sales range from $1 million to $ 4.5 million per weekend. This means that their BOR sales range between $25 million to $100 Million a year.
The 'Secret' of Peak Potential Seminars' success is attributed to their extraordinary value delivered to their attendees during their weekend Intensives, which similar to the extraordinary value that HLC's LIFE Seminars attendees have received since 1977.
"This Sounds Very Exciting, But I Don't Have Any Public Speaking Experience?"
Read Ron Della's True Story About How He Overcame His Fear of Public Speaking &
Learn How to Overcome Your Own Fear of Public Speaking
The HuMethod™ Life-altering Dual Certification Exercises
Transform Enlightenment into Empowerment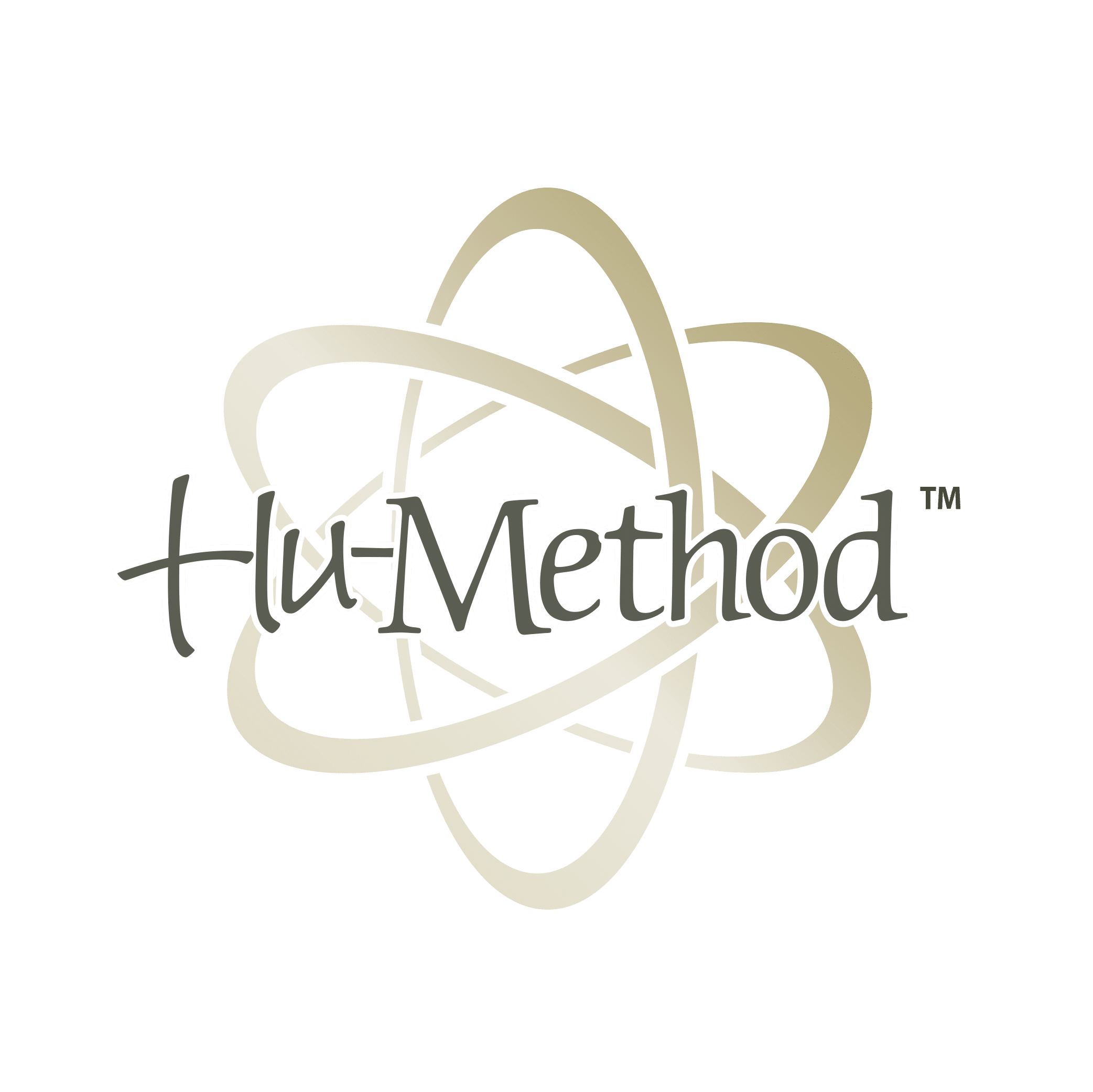 HLC's proprietary, clinically proven, result-driven seminar Self-growth exercises, which after decades of field-testing has evolved into an empowering healing modality called the HuMethod™. HLC's LIFE Seminar Trainers, Transformational Life Coaches and Holistic Practitioners [etc.] use the HuMethod™ well-field-tested exercises to help their workshop attendees, patents and clients to quickly achieve their self-help objectives.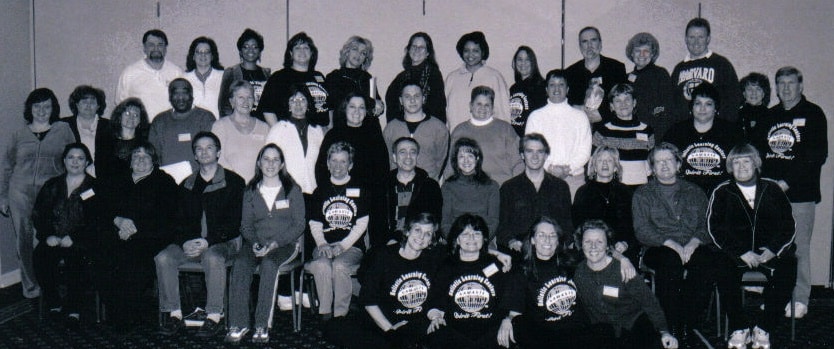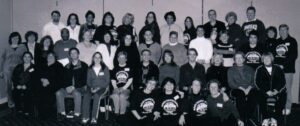 The HuMethod™'s empowering transformational workshop exercises take the abstract concept of Self-Mastery and break it down into emotional, psychological, and spiritual Self-nurturing exercises that are guaranteed to help your attendees, patients and clients achieve their self-growth goals as quickly as is humanly possible.
Since 1977, Master Coach Hu Dalconzo and his staff have been clinically testing, and retesting hundreds of self-help exercises that were developed by dozens of nationally known self-help leaders, such as Louise Hay, Wayne Dyer, Brene Brown, Dr. Joe Dispenza, Bruce Lipton, Marianne Williamson, Eckhart Tolle, Carolyn Myss, Deepak Chopra, Ram Dass plus hundreds more.
The Dual Course HuMethod™ Exercises Training Materials Include:
HLC's HuMethods™ Certification Digital Training Manual;

Self-Mastery, a Journey Home to Your Inner Self Coach's Audiobook;

72-Audio 'Live' Role Play Recordings [Over 20-hours] to teach you How to Facilitate the HuMethod™ Five Core Life-altering Coaching Exercises;

The Awakening, a Transformational Love Story eBook;

The Human Handbook eBook and Audiobook;

Five Proprietary and Trademarked Diagnostic Coaching Exercises;

Client Diagnostic Measurement Forms, and so much more!

Plus You Will Receive the Marketing Support That You Need To Be Successful:

Whether you are a polished seminar leader, a successful holistic practitioner with an established practice or you are developing a new business or practice from the ground up, HLC's Marketing Support will help you launch your business. In fact, many students launch a book study group to fine tune their public speaking skills and begin to make money even before they graduate.
Special 30th Anniversary
Limited Time Savings Offer
 Dual Licensing Course Fee: $4,550
STUDENT DISCOUNT… Up To 50%
If you Enrolled in any of HLC's Courses Contact the Office ASAP
to see what your student discount is before this
Limited Time 30th Anniversary Offer Ends.
Please Note that Class Size Will Be
Limited To Only 12 Students.
Call- 888-HLC-0878, 9-5, M-F, EST
Certified Coach Deletha Explains
Why She Choose HLC's Transformational Certification School
Certified Coach Tammy,
Explains How HLC's Certification Course
Enhanced Her Already Established Holistic Counseling Practice