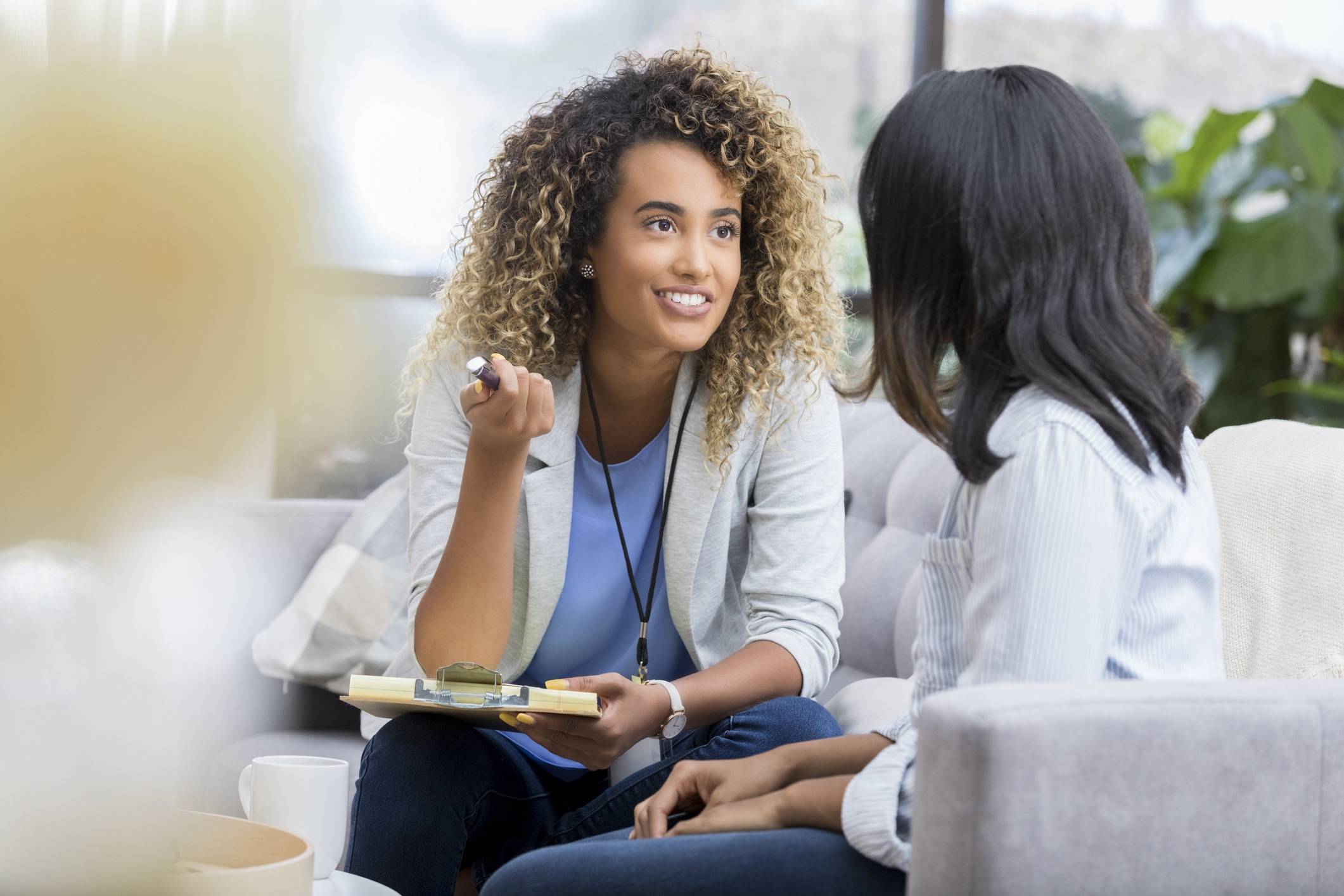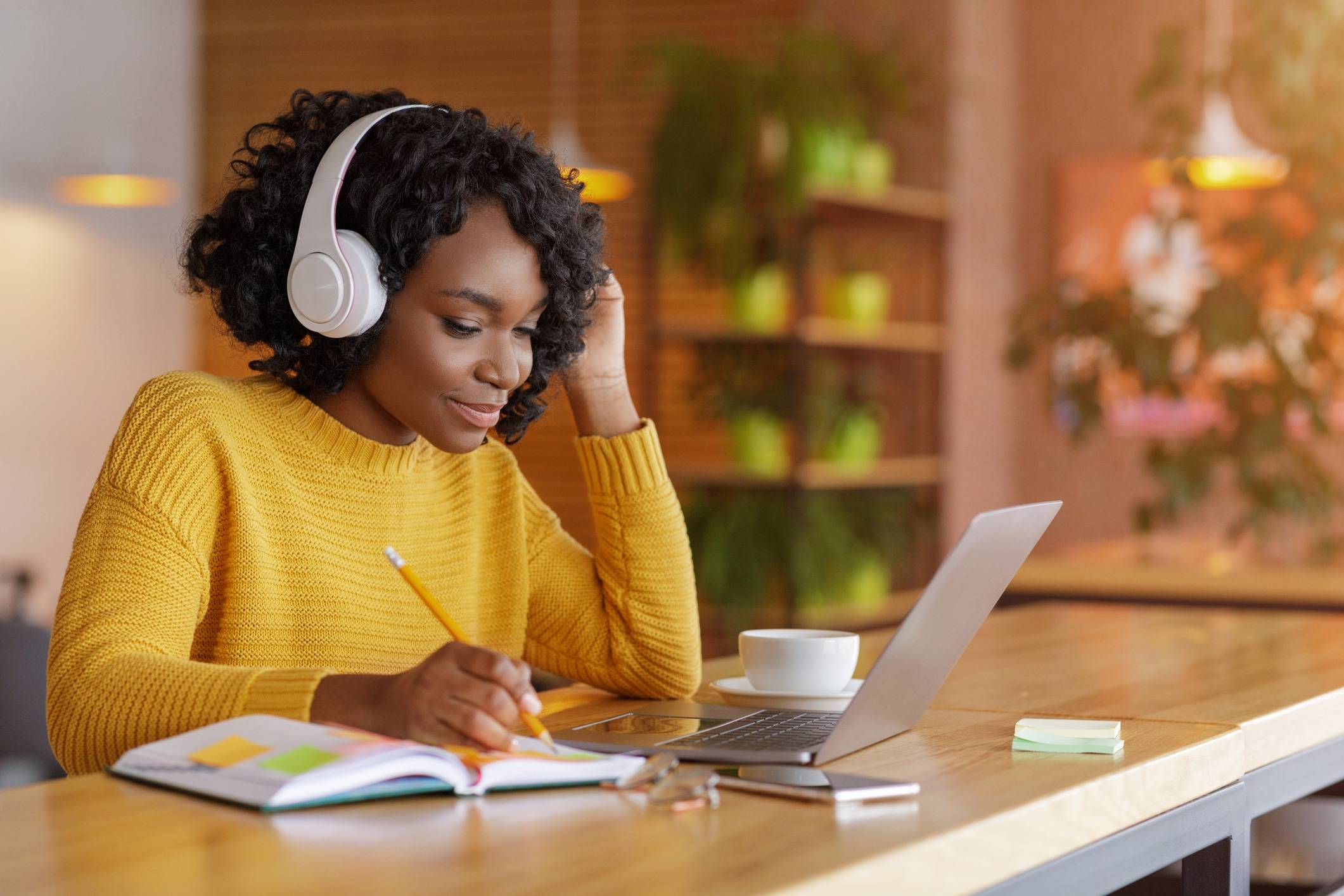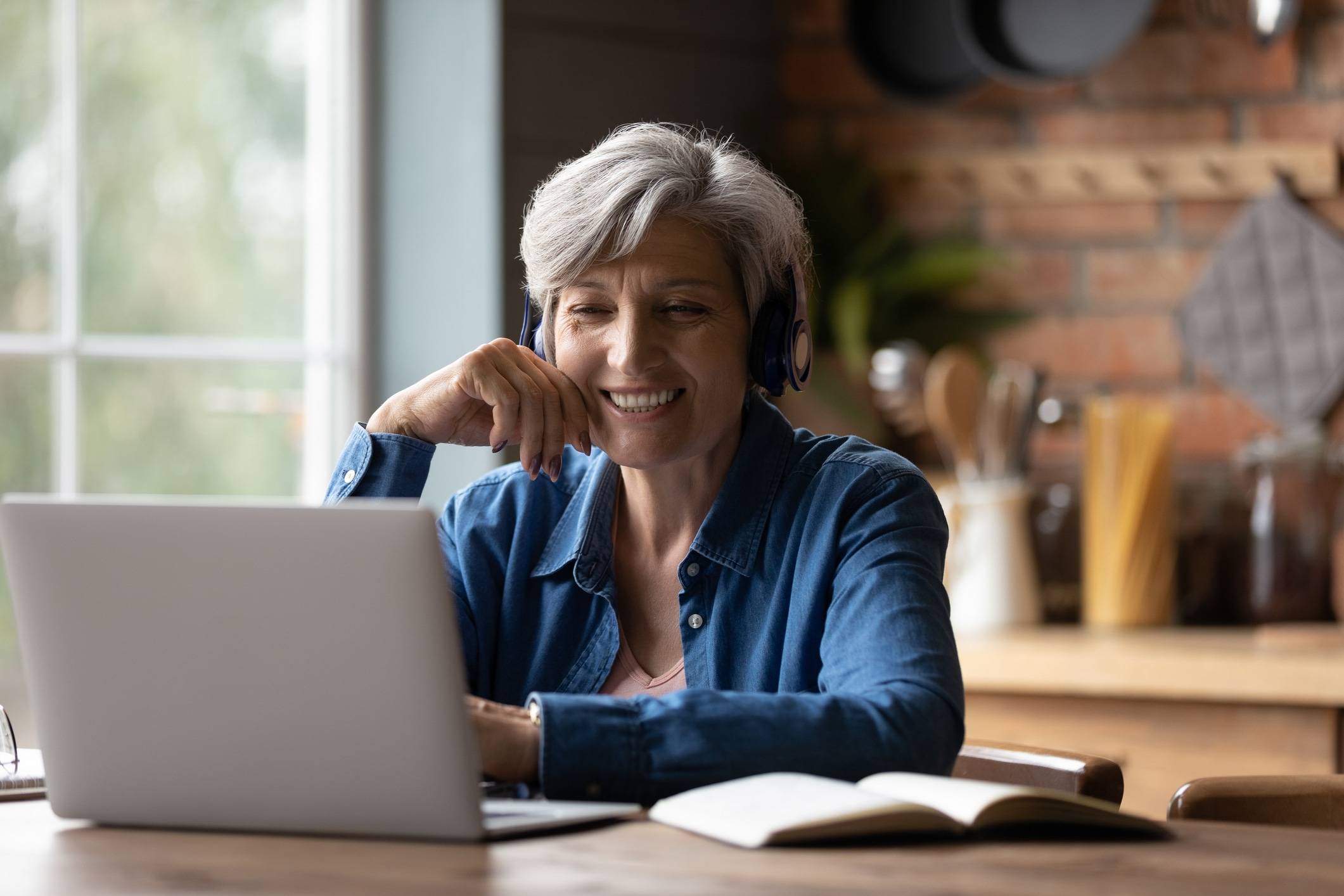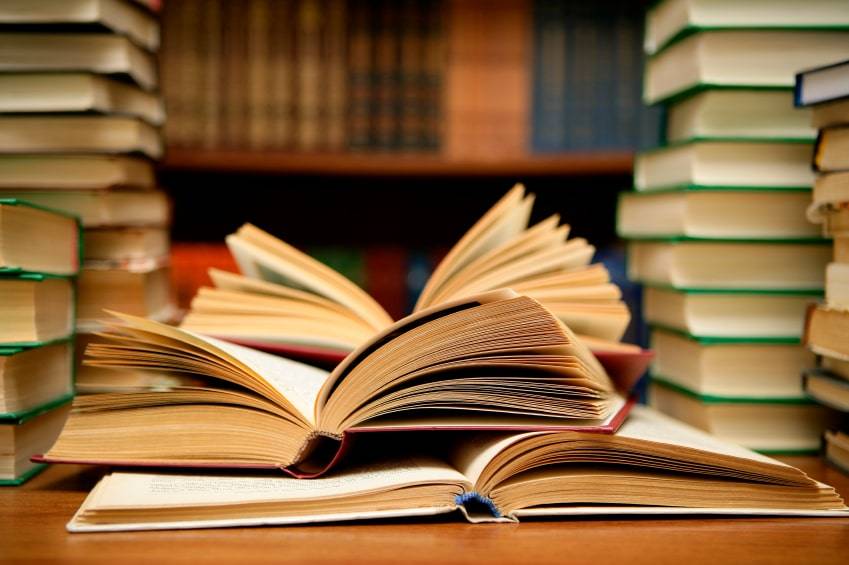 Become a Certified Spiritual Life Coach
Become a Certified Spiritual Life Coach
Coach's 101 Orientation Class
Get Started For Free
Bookstore
Are You Ready to Coach Like…
Famous Self-help Authors
Such as Chopra, Williamson,
Tolle, Hay, and Dyer?
HLC's Spiritual Life Coaching Certification Course Will Teach You How to Facilitate Transformative Coaching Exercises Comparable to What These Famous Self-help Authors Use
Holistic Learning Centers, Inc. [HLC] is the only school in the industry, that offers a Spiritual Life Coaching certification course, with clinically tested self-help exercises, proven to work on thousands of people for over two decades. HLC's certification courses are for students who want to build a spiritually-based Life Coaching practice, and for holistic practitioners who want to use the HuMethod™ transformational Coaching exercises to enhance their practices. Beginning in 1993, our intention was to develop more than a course, but a healing modality, like chiropractic, nursing, and physical therapy.
Learn To Make Permanent Changes By Becoming an
HLC Certified Spiritual Life Coach
Our tele-classroom Coach's Certification Course manifested into a result-driven, college-level training system… that includes unlimited instructor support, teaching materials, such as clinical measurement forms, the Five Core life-altering HuMethodTM exercises, proprietary diagnostic and dis-creation exercises, training manuals, and client self-healing exercises. All with the purpose of teaching you Coaching methods, that target your client's specific needs, so they feel their self-help improvements as quickly as possible.
HLC's HuMethod™ Coaching Certification Courses were designed to professionally prepare you to immediately dispense your education upon graduation, and make a full-time living helping others transform their lives. HLC Coaches help clients discover who they are, what they want, how to manifest it, and most importantly, how to transcend what is holding them back.
Our Certification Programs Are Designed to Teach You
After completing your Coaching semester, you will graduate feeling more self-assured about your Coaching abilities, and more certain about success in this endlessly rewarding career that allows you to honor your calling by doing the work you were born to, while simultaneously working on your psycho-spiritual healing journey.