What Makes HLC's Training Approach Highly Effective
Holistic Learning Centers is the only Spiritual Life Coaching certification school that offers the HuMethod™, a proprietary clinically-proven, results-driven training system that, after three decades of research and 15 years of clinical field-testing, has evolved into an empowering healing modality.
The HuMethod's™ college-level training systems and self-help exercises have been proven to work on thousands of people and when professionally implemented consistently create the permanent behavioral changes that our students and clients desire.
HLC's Certified Life Coaches Build Successful Referral-Based Coaching Practices & Charge Over $100 Per Coaching Session
Highly Effective Training
5 Primary Reasons HLC's Certification Course is
Highly Effective At Training Students
HLC HuMethod™ certified Spiritual Life Coaches begin by determining their client's most important self-help objectives through the facilitation of proprietary diagnostic exercises. These objectives then become clear and specific, professionally agreed to goals.  These goals are used as accountability benchmarks to prove that the client's self-help objectives were achieved.

HLC HuMethod™ Coaches implement systematic, empowering exercises to target their client's specific goals, which then create their desired permanent behavioral change as quickly as professionally possible.

HLC is the only Coaching school that teaches DIS-CREATION. Dis-creation means to "stop creating". Psychologists have proven that people think between 50,000 and 75,000 thoughts a day and by age 30, 98% of those are the same fundamental thoughts repeated. According to psychologists, approximately 80% of these thoughts are negative. The HuMethod™ Dis-Creation Coaching exercises are vital because they teach your clients to first, recognize and STOP recreating their old negative beliefs, then "clean the slate" of their minds which will help them build the life they hired you to help them create.

After two decades of developing over 100 clinically field-tested coaching exercises, HLC's instructors made a paradigm shift to accelerate our certification students learning curve by focusing on the Five Transformative HuMethod™  Exercises that since 1993 have helped… the most amount of our Coaching clients, get the greatest amount of self-help improvements, in the shortest period of time. Details About the 5-Core Exercises Are Located Inside This Free Download

HLC's Exclusive Maieutic Coaching Methods- So Anyone With Any Level of Experience Can Learn To Coach. The Maieutic Coaching Method is based on the concept that a person already possesses an innate spiritual understanding of their own truth sufficient to remedy it. HLC's Maieutic Coaching Methods allow clients to experience their Inner truth through a process of discovery. Unlike traditional forms of didactic therapy, HLC Coaches are taught not to explain, analyze, solve problems, or tell our clients what to do. The most effective way to ignite change in our clients is to ask HLC's Clinically-Tested Maieutic Questions to bring out the answers the client already possesses within them.

This is why anyone with any level of experience can learn to Coach, as we do not evaluate, judge or analyze for or about our clients.  Rather, a Maieutic program of questioning is utilized, which quickly brings the client to a resolution of their issues in a spiritually-centered, safe, and comfortable manner.  
Clinically Proven Coaching Exercises
Since 1977 Coach Hu and HLC's staff have been clinically testing several hundred self-help exercises that were developed by dozens of nationally known self-help leaders, such: as Louise Hay, Wayne Dyer, Marianne Williamson, Eckhart Tolle, Carolyn Myss, Deepak Chopra, and Ram Dass.
HLC's research has concluded that in order for our Spiritual Life Coaching clients to create the permanent behavioral change [PBC] that they seek...
Income Potential For Spiritual Life Coaches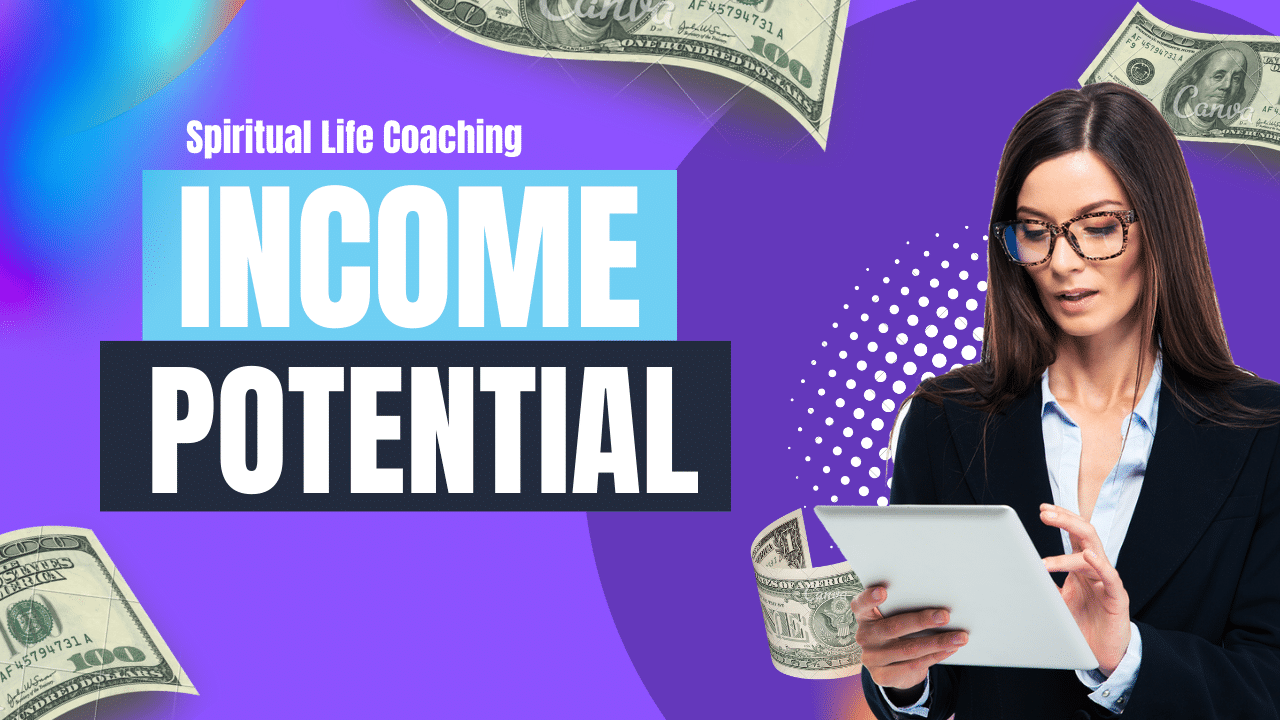 HuMethod's™ Training System

Only Life Coaching Healing Modality

Clinically Proven Exercises
Eight FREE Services To Build Your Practice

"See one, Do one, Teach One"
Textbooks to Help Coach Your Clients

Professional Coach's Training Manuals

Marketing Mastery Consultations
Life Coaching Mastery Consultations

Coach's Residency Program

HLC Only Hire's HLC Grads

Elective Courses for Specialization
10 Reasons Why You Can Be a Successful Coach
It Doesn't Matter Who You Are, How You Were Raised, Or What Your Religious Beliefs Are or Are Not;
HLC's Spiritual Life Coaching Certification Will Fit Into Your Life
15+ Years of Clinical Research

HLC is the only school in the United States that offers a curriculum developed upon years of clinical studies and field-tested self-mastery exercises proven to work on thousands of people.

Permanent Behavioral Change

HLC is the only school in the United States that has a curriculum that can say, "If you do the work as given, you WILL achieve the permanent behavioral changes you seek." There is nothing magical or mysterious about HLC's program, it's simple – if you do the work you get the results.

Method of Training

The HuMethod™ all-inclusive program comes with everything you need to become a coach, no prior coaching or counseling is required. HLC's program also has an extensive amount of coaching materials for coaches to use both during and after school. These include proprietary training systems, forms, subjective measuring techniques, coaching textbooks to use with clients, coaching instructional manuals to teach the "how-to", audiobooks, plus much more to reinforce all lessons.

Quick Results

No other school can claim their graduates have the education to coach clients into making permanent behavioral change. The typical client improves by 35% after only 15 hours of one-on-one self-mastery sessions. HLC's program is the only one with proprietary measuring techniques that allow you to measure your client's success.

Network and Support for Professional Graduates

The licensed training program, not only provides the opportunity to become a certified personal life coach, facilitator or motivational speaker, but it offers the necessary support systems to get your business up and running.

Work on yourself while you work on a career

HLC certifications courses are taught in the "see-one", "do-one", "teach-one" training style. So if you haven't worked on yourself yet that's okay, it's part of the education journey. You get to work on their personal journey along with way. It's really two programs in one. You get to work on yourself and learn how to help others. It's both a personal growth and professional skills certification program.

Internship Training

Interactive life coaching courses include "on the job" one-on-one training that is supervised by an experienced instructor.

Independent Home Study and Self Empowerment Courses

As an alternative, these independent courses are result-oriented home study classes that go at your own pace.

Education AND Training

HLC's education is delivered in an interactive virtual classroom. Unlike many other programs, included in this virtual classroom is unlimited access to your instructors for questions and overall support. The other important aspect of education is practical training. This program both educates on the subject matter of how-to Coach AND gives you the opportunity to practice your Coaching skills. This increases your confidence in your Coaching skills and puts you on a successful path to build your private practice upon graduation.

Career Opportunities Within HLC

Become an HLC licensed LIFE trainer. Students of this program are taught to facilitate LIFE seminars, workshops and self-actualization intensives on topics such as Weight Mastery, Relationship Mastery and Money Master among others.