Enrolling In An HLC Course Means You Are Investing In Yourself & Your Career
HLC Interactive Coaching courses are conducted in a virtual tele-classroom with a dial-in number and screen share link. No travel is involved. Each course is all-inclusive, there are no additional products to purchase, your tuition covers everything. The classes are conducted dynamically, there are no long, boring, drawn-out lectures. Students are encouraged to actively participate with the instructor and one another, creating the most effective learning environment. HLC instructors train with the Cornell University model, "See one, Do one, Teach one", which is the most impactful way to not only teach a student but have the student retain information long after the class has concluded.
The first goal of any HLC course is to build your confidence and skills as a Coach while turning your passion for helping others into a full-time career. The second goal is to work on your personal journey because it is just as important to work on your inner-Self as learning to help your client's inner-Self.  This certification course is really two programs in one. You get to work on your inner-Self and learn how to help others. It is both a personal growth and professional skills Coaching course. You will graduate feeling more self-assured about your abilities and more certain about success in this endlessly rewarding career that allows you to honor your calling by helping people heal.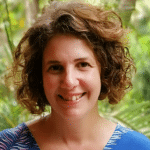 Namaste and Welcome!
Listen to Certified Spiritual Life Coach Rosa,
Give a Very Brief Overview About HLC
How HLC Helps Graduates Market Their Private Practice
Included in HLC's Spiritual Life Coaching certification course, is the complementary promotion of a graduate's private practice, events, workshops, etc. with HLC's sangha community. 
See the Administration Department or if you are already a student, see your Student Agreements for details.
For additional marketing education beyond the Spiritual Life Coaching Certification course, see How to Build & Market Your Private Practice on a Shoestring Budget manual. 
Proof of the Effectiveness of the
Spiritual Life Coach's Certification Course
On these class recordings, you will hear certification students sharing
what they experienced about themselves and what they learned about becoming a Spiritual Life Coach.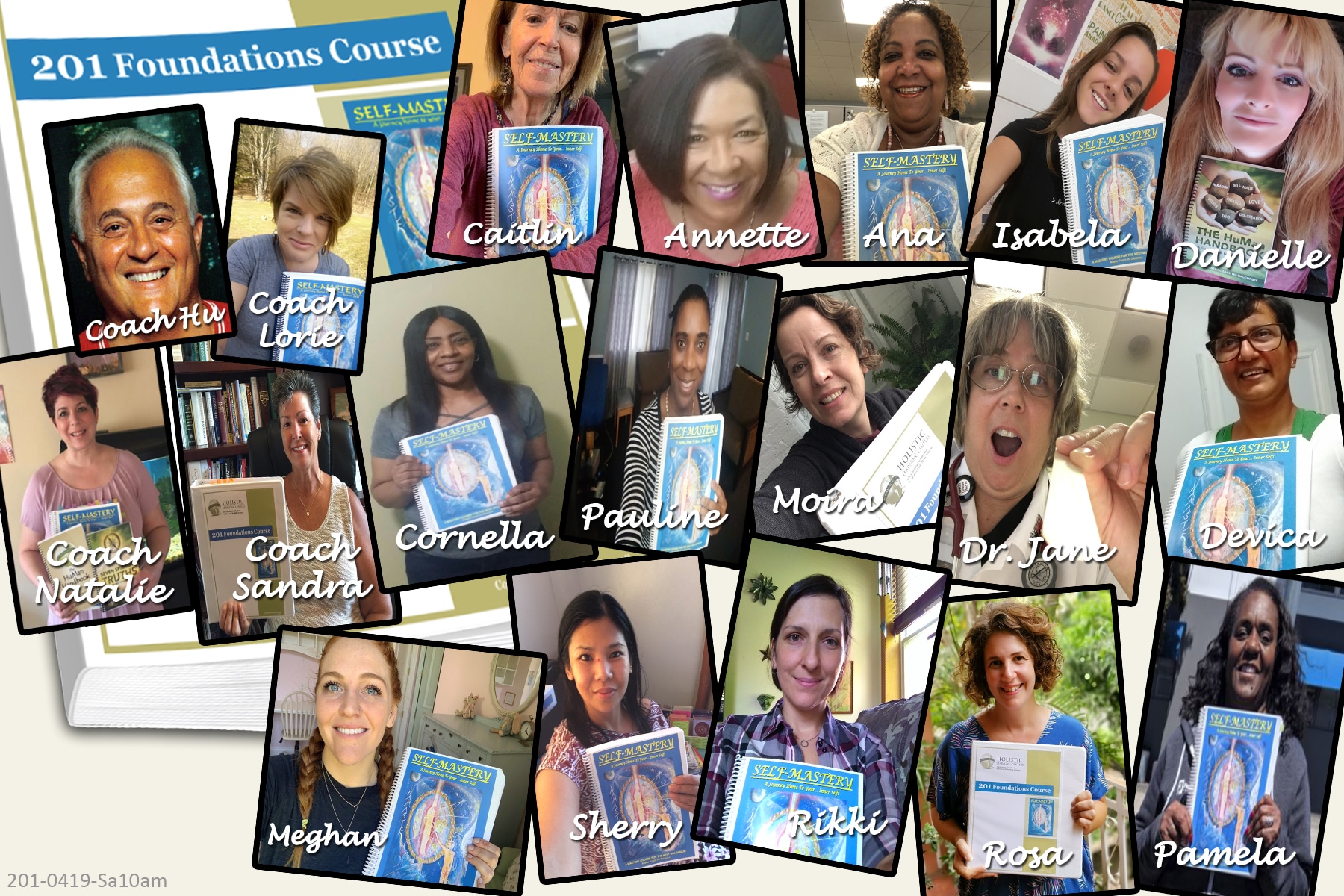 Interactive Tele-Classroom
Spiritual Life Coaching Certification
Certification Begins With The Coach's 101 Orientation Class
After, The Student Can Continue on His or Her Personal Journey or  Continue Into The Spiritual Life Coaching Certification Course
Coach's 101
Orientation Class
Start Your Certification Journey With An Online Class Where You Interact With Your Instructor And Classmates Along With Receiving Some Of The Foundational Coaching Materials From The Certification Program.
$498 $290
**Limited Time Tuition Savings**
Interactive Class with Instructor and Classmates
Two-Hour Class with Certified Instructor
The Human Handbook digital softcover

The Human Handbook audiobook

Self-Mastery, A Journey Home to Your Inner Self digital textbook

Self-Mastery, A Journey Home to Your Inner Self audiobook

Bonus Coaching materials and lessons for clients
Class Recording
Interactive
Spiritual Life Coaching
Certification Course [CSLC]
For Students who are ready to build their Coaching practice in a safe online learning environment with unlimited student-to-instructor support both inside and outside the classroom. This all-inclusive program's sole purpose is to develop your confidence and skills as a Coach so you can graduate and immediately dispense this information with others.
$5,313
Coach's 101 Orientation Class & Materials
Interactive Classes with Instructor
Unlimited student to instructor support

Financing available
"See-One", "Do-One", "Teach- One" training method

Class recordings

How To facilitate Five Core, HuMethod™ Coaching Exercises

Spiritual Life Coach's instructional training manual

Private Practice Social Media Marketing Consultation

Self-Mastery, A Journey Home to Your Inner Self

Self-Mastery, A Journey Home to Your Inner Self audiobook

How To Coaching Role Play audios of Clinically Proven Coaching Exercises

The Awakening, A Transformational Love Story eBook

The Human Handbook

The Human Handbook audiobook

Five Proprietary Diagnostic Coaching Exercises
Client diagnostic measurement forms

Self-parenting Exercises
Meditative Exercises
Advanced Life Skill Exercises
Dis-creation Exercises
Multi-sensory, Intuitive Exercises
Ego-mind Training exercises