Experience Your Own Ascension & Become a Certified Spiritual Life Coach from the
#1 Transformational School in North America
HLC's Spiritual Life Coaching certification course was developed over decades of research based on famous self-help authors like Dr. Wayne Dyer, Louise Hay, Marianne Williamson, Eckhart Tolle, Deepak Chopra, Gary Zukav, and hundreds of others.  
Although our Spiritual Life Coaching certification course teaches a wide range of advanced life skills like relationship mastery, communication, and money mastery, it is hyper-focused on 5-Core life-altering HuMethodTM exercises that were found to create the most dramatic change for clients. Remember, THAT is what your Coaching clients are hiring you for and what will develop a strong referral-based Coaching practice. 
Did You Know?
50% of HLC's Certification Students
are already Holistic Practitioners
who Enroll to Expand their
Professional Client Services and Income
Learn How To Create Permanent & Lasting Behavioral Change For Yourself and
Your Clients With These Coaching Exercises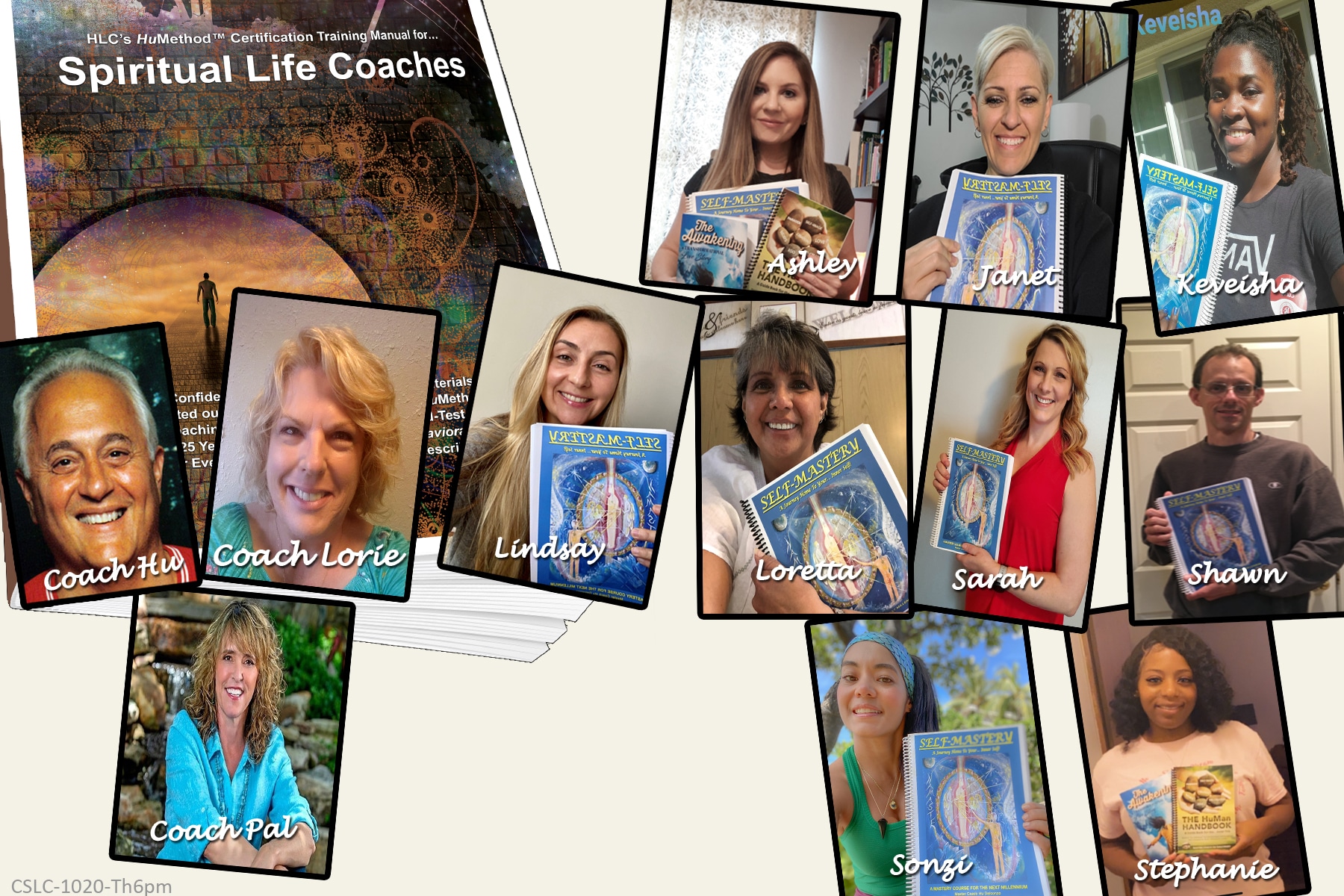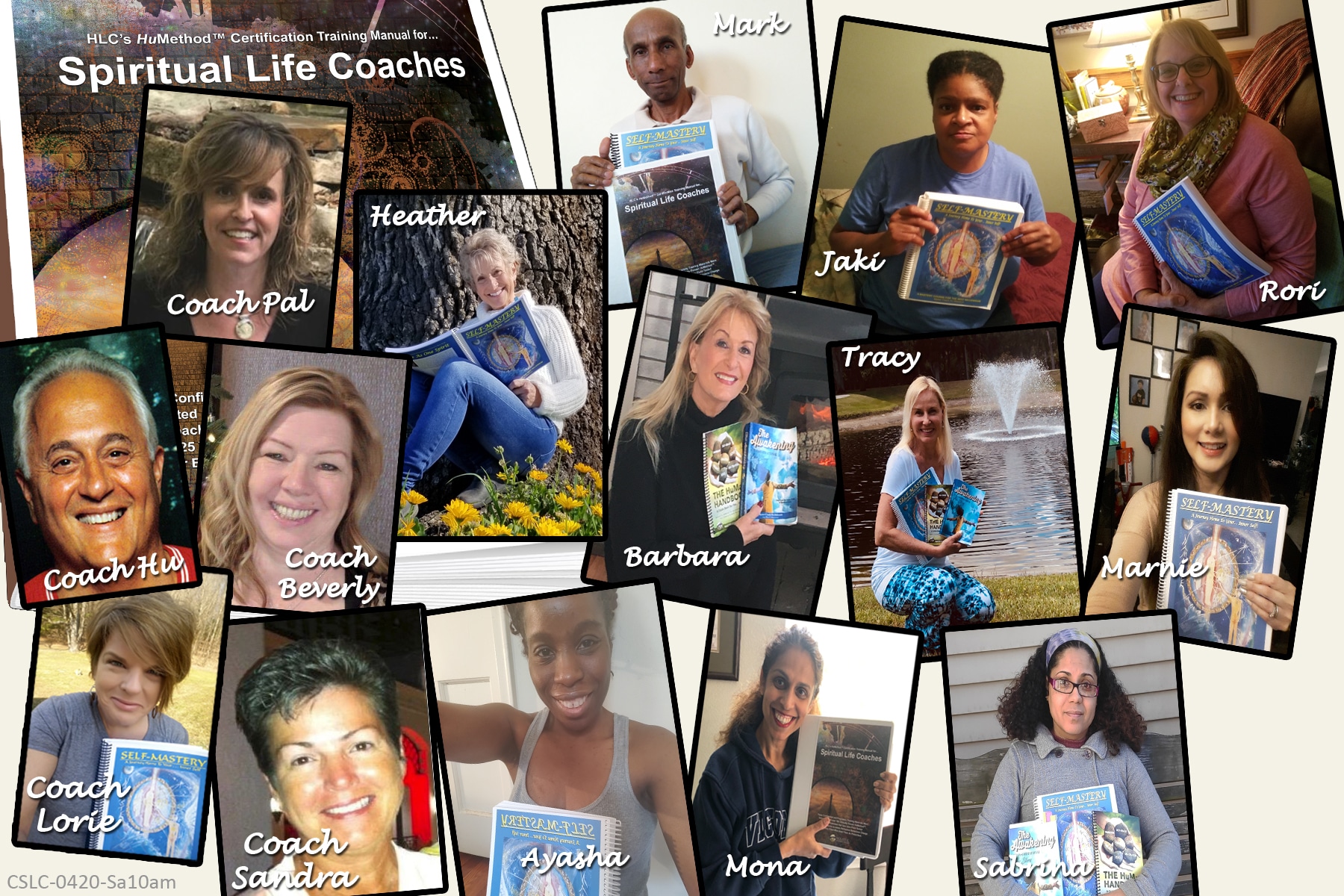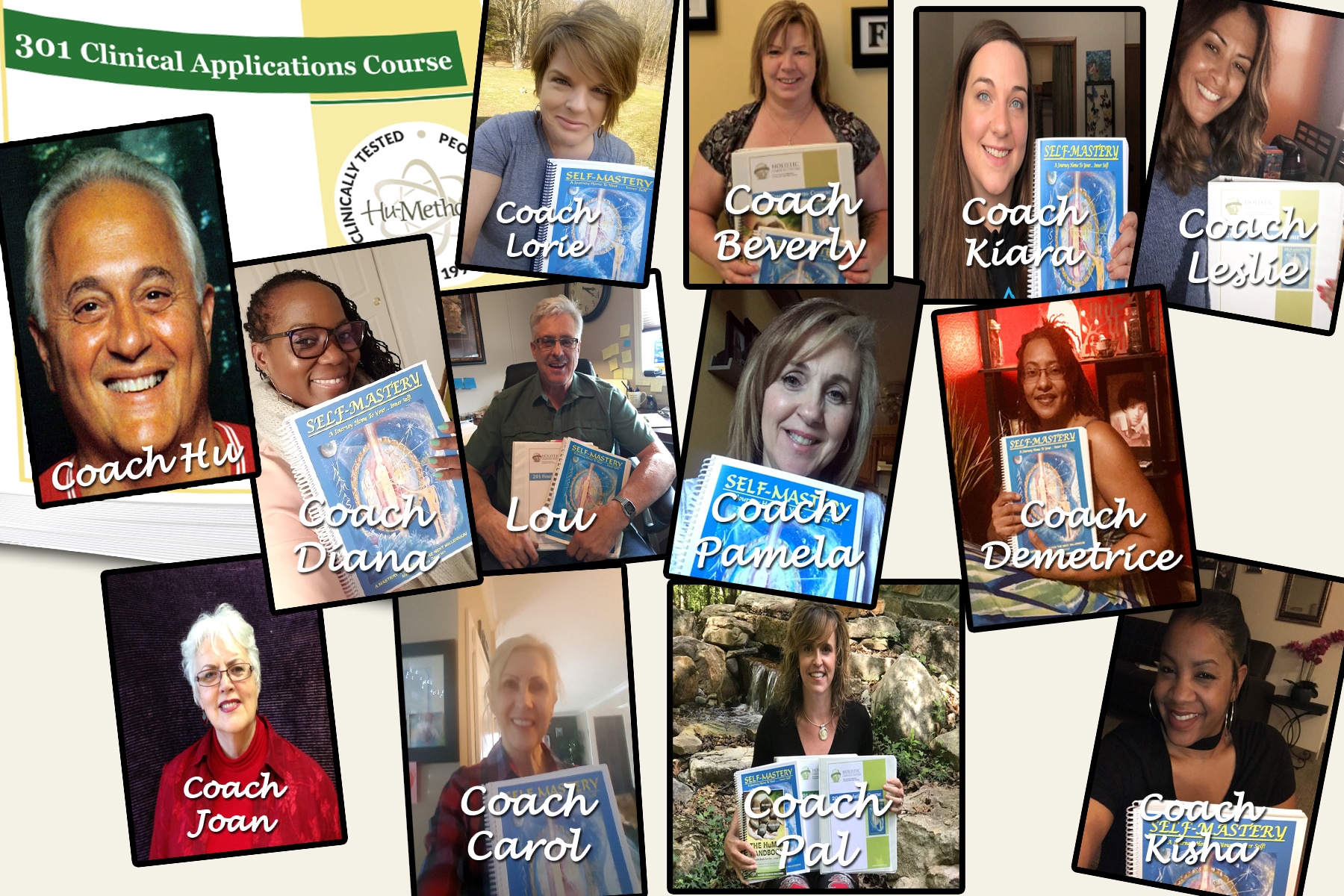 Popular
Coach's 101
Orientation Class [Live]
Start Your Certification Journey With An Online Class Where You Interact With Your Instructor And Classmates Along With Receiving Some Of The Foundational Coaching Materials From The Certification Program.

$498 $290
*LIMITED TIME SAVINGS*
Interactive [live] with Instructor and Classmates
Two hours of class instruction with number one authority in the Spiritual Life Coaching Industry
eChapters from The Human Handbook digital softcover

Audio Chapters from The Human Handbook audiobook

eChapters from Self-Mastery, A Journey Home to Your Inner Self digital textbook

Audio chapters Self-Mastery, A Journey Home to Your Inner Self audiobook

eChapters from Seven Spiritual Truths digital softcover

Audio Chapters from Seven Spiritual Truths audiobook

Bonus Coaching materials and lessons for clients
Class Recording
Most Popular
Interactive
Spiritual Life Coaching
Certification Course [Live]
For Students who are ready to build their Coaching practice in a virtual classroom environment with unlimited instructor support both. This all-inclusive program's sole purpose is to develop your confidence and skills as a Coach so you can open a full-time practice.

$5,883 $4,950
Deposit + Financing Available
Interactive [live] with Instructor and Classmates
Professional Certification Course for Spiritual Life Coaches
Coach's 101 Orientation Class
Interactive Classes with Instructor
Unlimited student to instructor support

"See-One", "Do-One", "Teach- One" training method

Class recordings

How To facilitate Five Core, HuMethod™ Coaching Exercises

Spiritual Life Coach's instructional training manual

Private Practice Social Media Marketing Consultation

Self-Mastery, A Journey Home to Your Inner Self

Self-Mastery, A Journey Home to Your Inner Self audiobook

How To Coaching Role Play audios of Clinically Proven Coaching Exercises

The Awakening, A Transformational Love Story eBook

The Human Handbook

The Human Handbook audiobook

Five Proprietary Diagnostic Coaching Exercises
Client diagnostic measurement forms

Self-parenting Exercises
Meditative Exercises
Advanced Life Skill Exercises
Dis-creation Exercises
Multi-sensory, Intuitive Exercises
Ego-mind Training exercises