Is Now a Good Time For Coaching?
There has never been a better time to be a certified Coach. The last few years have truly emphasized the importance of mental health and the flexibility of working remotely. There has been a profound shift in people wanting to make a true difference by helping others and simultaneously wanting to increase their own quality of life by taking their career online.
With Spiritual Life Coaching, you can do both! Create powerful, life-changing impacts on people, while dramatically increasing your quality of life and bringing your practice remote. HLC's courses are not based on the philosophy of any given subject. The goal is to teach you high-performance habits and skills to teach you how to effectively create change in others. Possessing these skills will exponentially build your clientele. HLC's course does this by equipping you with tangible tools, clinically tested educational techniques and powerful classes where you not only learn the lesson but go through it on yourself.
This industry grows every year and shows no sign of slowing down. People are looking for Coaches, will you be the one to answer the call?    
The Staff at HLC Are Often Asked...
"I would really love to make Spiritual Life Coaching my career, but can I really make a full-time living from it?
LIFE COACHING INCOME FACTS:
Taken from U.S. Bureau of Labor Statistics, Price Waterhouse Accounting Firm & Time Magazine
Life Coaching is a… $2.85 Billion Dollar Industry

There Are Over…31,000 Life Coaches filing Taxes in the USA

Life Coaches Earn On Average … $58,120 Per Year

Many Professionally Trained Life Coaches Tax Returns Show That They Earn Six-Figure incomes and on average… $97,910+

HLC Certified Coaches Charge… $100-$500 Per Coaching Session and on average $150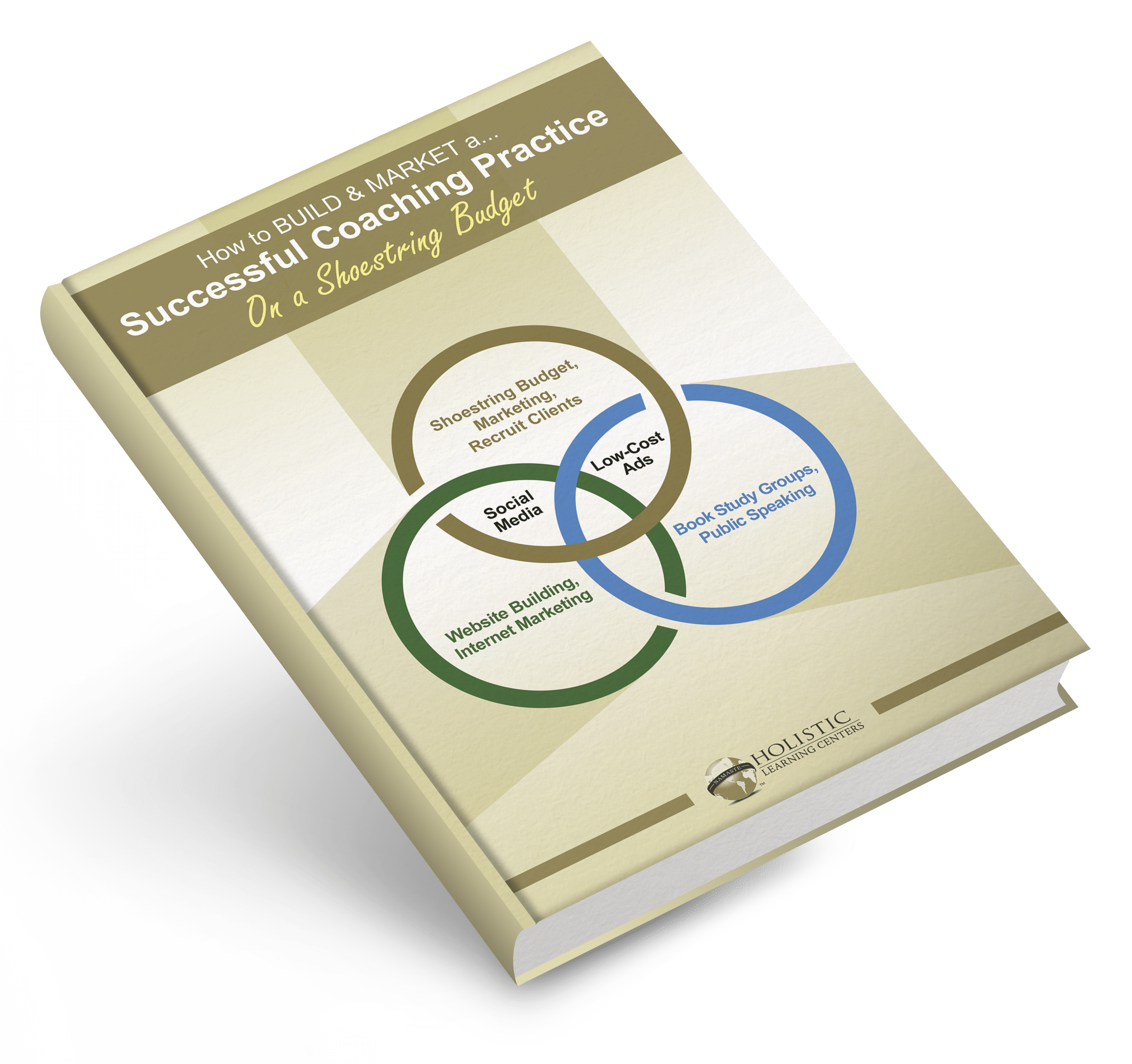 Want to Learn More About Building a Practice?
Learn how to professionally market your services with self-confidence in order to create and grow your own successful holistic practice and make a positive impact on the world.
Did You Know?
50% of HLC's Certification Students
are already Holistic Practitioners
who Enroll to Expand their
Professional Client Services and Income
Learn More About
HLC's Interactive & Independent Study Certification Courses
Income Potential For Spiritual Life Coaches