Thank You For Registering
Coach's Free Audio Course
Get Started On Your Coach's Free Audio Course
6 Lessons EVERY Coach Must Know
Your access will EXPIRE without a login, so get started as soon as you can!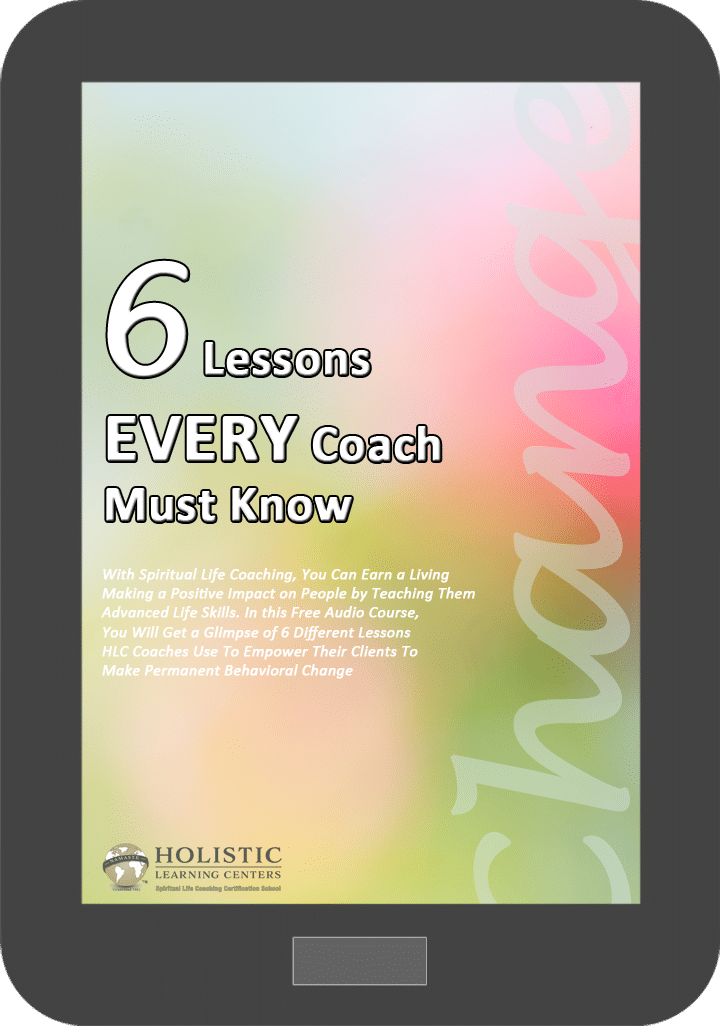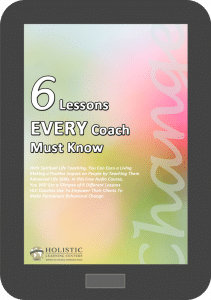 What you can Expect...
To get started on your free course now, click the green button on this page or log in using your Welcome email already sent [check your spam/junk folder if you don't see it]. Over the next week, HLC will email short videos that explain how to get immediate Coaching skills you can use in real-time not only with clients but with family, friends, and most importantly your inner-Self. 
*Remember to Contact the Office to schedule your free strategy session with a Service Education Coach to find out:
The amazing growth and quality of life potential in having a private Coaching Practice or adding Coaching to your current healing modality
What the 5-Core Life-Altering HuMethod Coaching exercises are and how they will make you a successful Coach
How to start getting paid as a Coach while you are still in school
Plus much more
Get Started On Your Coach's Free Audio Course
6 Lessons EVERY Coach Must Know