Learn to Coach Like,
Dyer, Tolle, Chopra, Williamson, Singer, and Hay
Become a Certified Spiritual Life Coach FROM HOME in WEEKS
GET STARTED With Your
FREE Coach's Sample Course,
6 Lessons EVERY Coach Must Know
Plus Receive a Strategy Session With a Service Ed. Coach
Your Service Ed Coach Will Teach You:
What Coaching tools you need for success and how to stand out in this soaring business
Learn how to be the most effective Coach you can while also building a successful online practice
Plus, Much More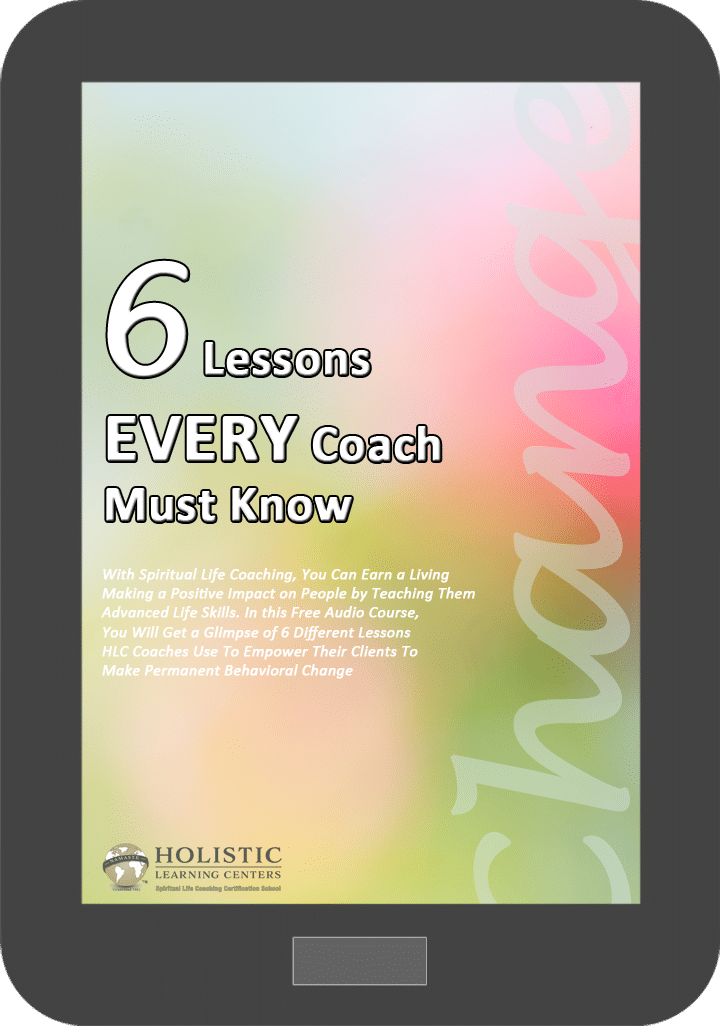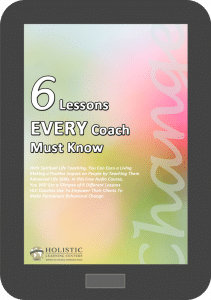 About 6 Lessons EVERY Coach Must Know, Coach's Free Audio Course
What makes HLC Coaches create a deep and lasting impact, is their ability to show clients how to permanently change their behavior, even if it's stemming from deep within their past. This Coach's free audio course, 6 Lessons EVERY Coach Must Know, gives you a look at exclusive Coaching lessons taken directly from the certification program. Coaching lessons like, why affirmations alone don't work, how to use the laws of manifestation to create the life you want, how to develop your self-image, how to protect your boundaries, plus more.
As a BONUS, your Coach's Free audio course comes with an additional series that explains how to develop the Coaching skills you already have, and how to use them with clients, family, friends, and most importantly your inner-Self. Check your spam or junk folder if you don't see them.