Learn to Coach Like,
Dyer, Tolle, Chopra, Williamson, Singer, and Hay
Become a Certified Spiritual Life Coach FROM HOME in WEEKS
GET STARTED With Your
FREE COACH'S eBook COURSE,
7 Valuable Coaching Lessons For You & Your Client
Plus Receive a Strategy Session With a Service Ed. Coach
Your Service Ed Coach Will Teach You:
What Coaching tools you need for success and how to stand out in this soaring business
Learn how to be the most effective Coach you can while also building a successful online practice
Plus Much More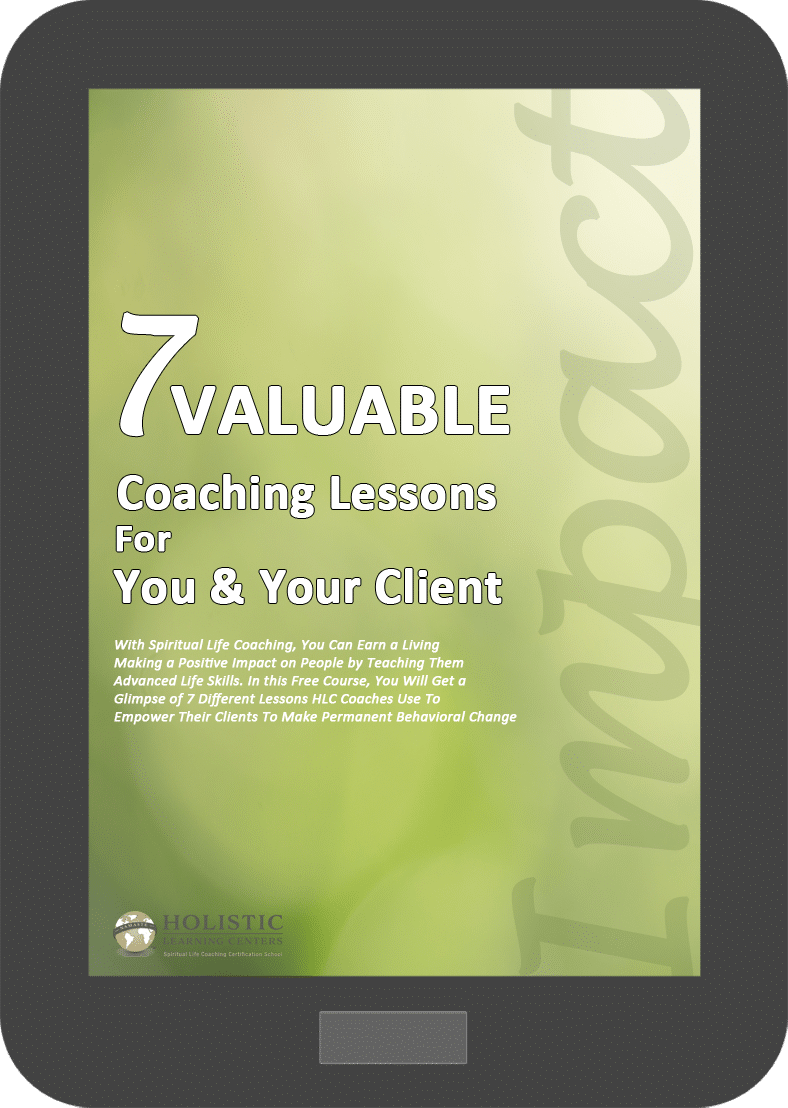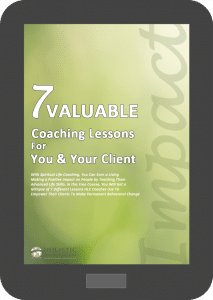 About 7 Valuable Coaching Lessons For You & Your Client, Coach's Free eBook Course
Do you want to help people change their behavior in a permanent way? Do you want to learn how to ask the right questions to help them create that life-changing moment? Are you passionate about your personal self-help journey?
What makes HLC Spiritual Life Coaches stand out from the rest, is the skills they have learned to help their clients reach their full potential, not through random conversations, but with specific, actionable, and measured exercises so the client can target exactly what they need to work on,  and why.
This Coach's free eBook course, 7 Valuable Coaching Lessons for You & Your Client, gives you an exclusive look at Coaching lessons taken directly from the certification program. Coaching lessons that teach you how to identify the difference between enlightenment and empowerment. Coaching lessons that outline what is keeping you from being happy and how to change it, plus lessons that will help you discover the real meaning to the most widely misunderstood, action in relationships... forgiveness.
With this course, you will also receive a bonus Professional Coaching Skills series. This series discusses how to make maximum impact with your clients so you can build a reputable and financially successful Coaching practice.