Receive a Free eBook,
16 Trade Secrets How Self-help Trainers Earn High 6-Figure Incomes
HLC's 30th Anniversary Celebration
Dual Licensing Limited Time Offer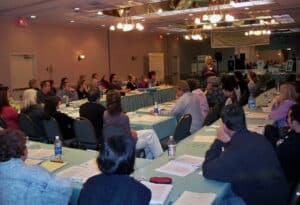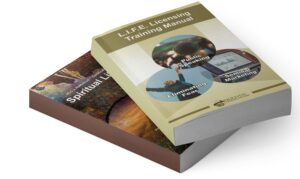 HLC's Dual Licensing Training is a One-of-a-Kind Opportunity
designed to jump-start your Success by teaching you:
(1) Cutting Edge Seminar Leader Techniques
(2) How to Facilitate Clinically Proven Trademarked
Self-growth exercises for your Seminars, Workshops,
Book Study Groups and Private Practice that will quickly
Increase Your Income and Expand Your Practice.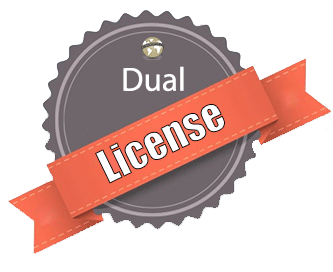 Did You Know?
The Self-help Seminar Industry is a
$10 Billion Dollar Market?
If you are a seminar leader, life coach, motivational trainer, author, teacher, sales trainer, therapist or a holistic practitioner [etc.] who wants to be licensed, trained and supported to be a successful Seminar Leader then HLC's offer could be a dream come true for you.
16 Trade Secrets How Self-help Trainers Earn High 6-Figure Incomes 
Conscious Relationships Seminar Training
This is an example of a Licensee Sales Tool,
Imagine Leading One of These Seminars
For YOUR Private Practice
Receive a Free eBook About
16 Trade Secrets How Self-help Trainers Earn High 6-Figure Incomes
You Will Learn...

16-Trade Secrets that every Motivational Trainer, Life Coach, Author, Therapist, Holistic Practitioner, and Seminar Leader Needs to Know to Conduct Highly Profitable Seminars, Workshops, Intensives, and Book Study Groups

How...

very successful speakers earn their affluent incomes.

Learn about the best kept Trade Secret in the Seminar Industry...

how the best self-help trainers earn 6-figure incomes conducting one-weekend events that turn into repeat business from clients. 
History of the Development of the HuMethod™ Healing Modality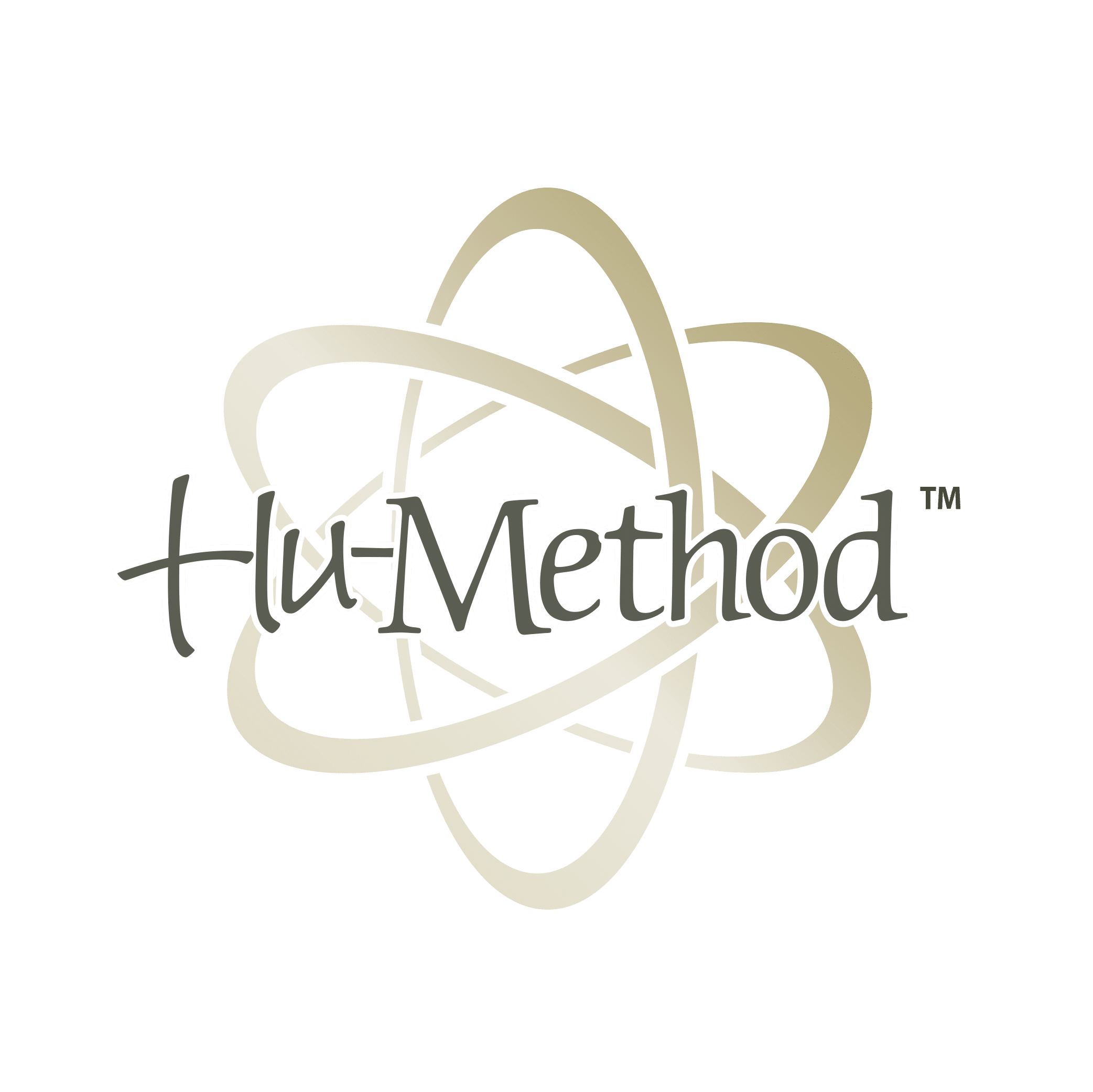 This short summary describes the developmental history of the HuMethod™ Healing Modality which will explain why facilitating these Transformational Coaching Exercises will help you and your clients manifest your self-growth goals as quickly as possible.
After graduating from college, Master Coach Hu spent a decade teaching the emotionally handicapped in inner-city schools. His desire to become a Self-actualization trainer was germinated in 1970 when he attended a very powerful transformational course that altered his then "old world" view of reality.
The course stimulated him to begin researching the unique relationship between the mind, body and spirit. Then  in 1977, Hu founded a Self-actualization training company called 'The L.I.F.E. Training' as an avocation. Then in 1993 he opened HLC, Inc. his life coaching certification school and in so doing he transformed his advocation into his full time dharmic vocational calling.
Master Coach Hu, his staff, and graduates have facilitated over 30,000 Transformational Coaching Sessions since 1993.  We combined this professional field experience with decades of research on the teachings of hundreds of holistic doctors, self-actualization leaders, gurus, and famous self-help authors such as: Eckhart Tolle, Wayne Dyer, Deepak Chopra MD, Marianne Williamson, Gary Zukav, Louise Hay, Brene Brown, Dr. Joe Dispenza, Bruce Lipton, Ram Dass and Michael Singer. We then focused our research on the healing exercises that they felt were the most effective at creating permanent transformational changes.
QUESTIONS?
Schedule 15 Minutes With a
Graduate of HLC's Life-Altering Certification Course